Fund Raising:
One of the key Nature League activities since its beginning (as the Senior League) in 1984 is Fund Raising. It provides financial support for important Environmental initiatives in the Community and an opportunity for members to work together towards a common goal.
Yard Sales:
Yard Sales (2) have raised $4,200.
House and Garden Tours: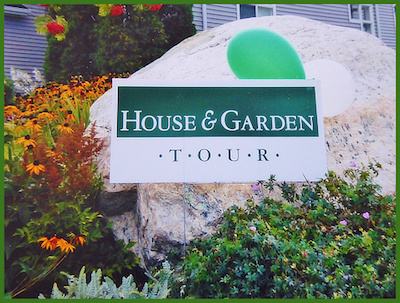 Tours (5) have raised $17,200
Christmas Concert: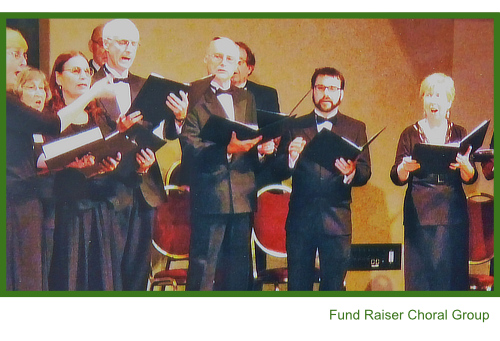 NOVEMBER 2010 XMAS CONCERT

Over $3,400 raised for Environmental Programs.
Note Card / Envelope Sets:
Notecards by John Capon/Annie McGouran's recycled wallpaper envelopes raised $1,950.00.
Green & Healthy living festival:
On Sept 12/13, 2015 the Nature League raised $8,000 to be used towards the development of the Clearview EcoPark.
Trivia Night: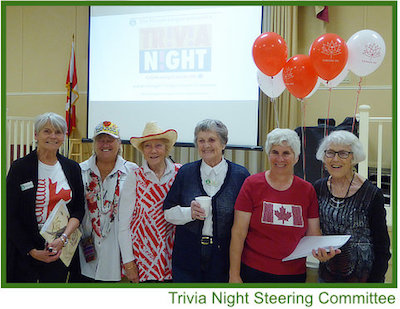 On Oct. 20th, 2017, the Nature League raised $1,800 which, topped up to $2,000, will be used by Kimbercote Farm
( Elephant Thoughts ) to purchase trees for the property development.
Fall Fling: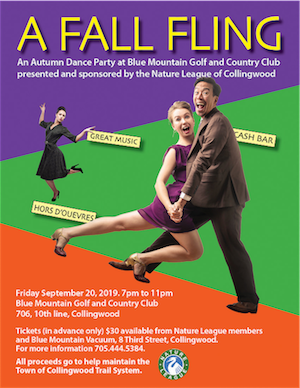 On September 20th, 2019, a fun night was had by all who attended a fundraiser dance sponsored by the Nature League at Blue Mountain Golf and Country Club. $1,454 was raised, topped up to $1,500 and donated to Collingwood Trails to help maintain our excellent trail system.
Christmas Table Centres:
$460 raised from sale of table centres created by Nature League members, Doreen Seiggel, Ann Orr and Clare Capon