Are there regular meetings that I will have to attend?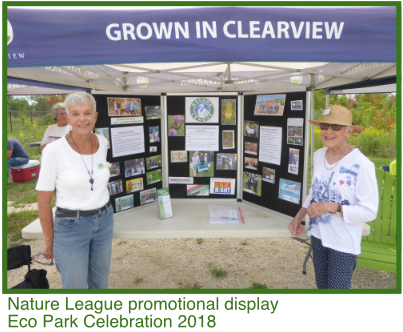 No, You are not required to attend any of the meetings, get-togthers or field activities. However, you will find all of these activities very stimulating and will probably find that you will want to attend.
What is the annual fee for members?
The annual fee is $40.00.
Can I contribute without becoming a member?
Yes. We welcome donations. If you wish more information, email us using our Contact Us form.
What are the benefits I receive as a member?
As a member, you receive our newsletter, published three times a year, informing you of environmental concems as well as forthcoming club activities and events such as:
Organized weekly educational nature walks in spring and fall through the Georgian Triangle's varied flora and fauna.
Snowshoeing in winter, followed by "Soup's on" at the leader's home.
Social events such as pot luck suppers and BBQs.
Educational meetings with interesting speakers
Fundraisers "For the Environment"
Can I get a copy of the Newsletter in the Mail?
Yes. As a member you will be entitled to receive all of our newsletters. Newsletters are available on line as soon as they are published. You may also choose to have the newsletter mailed to you.
Can I "try out" one of the Activities to see if membership is for me?
Yes, you are welcome to join one of our outdoor activities or educational meetings.
Where do I go to join one of your monthly walks?
Please see our Activities page.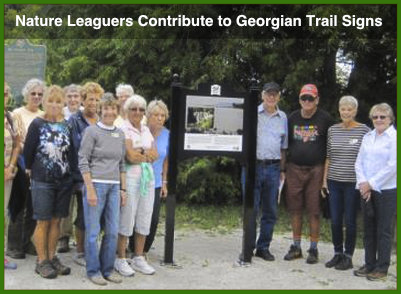 If you have additional questions, you can ask us using our
Contact Us
form.